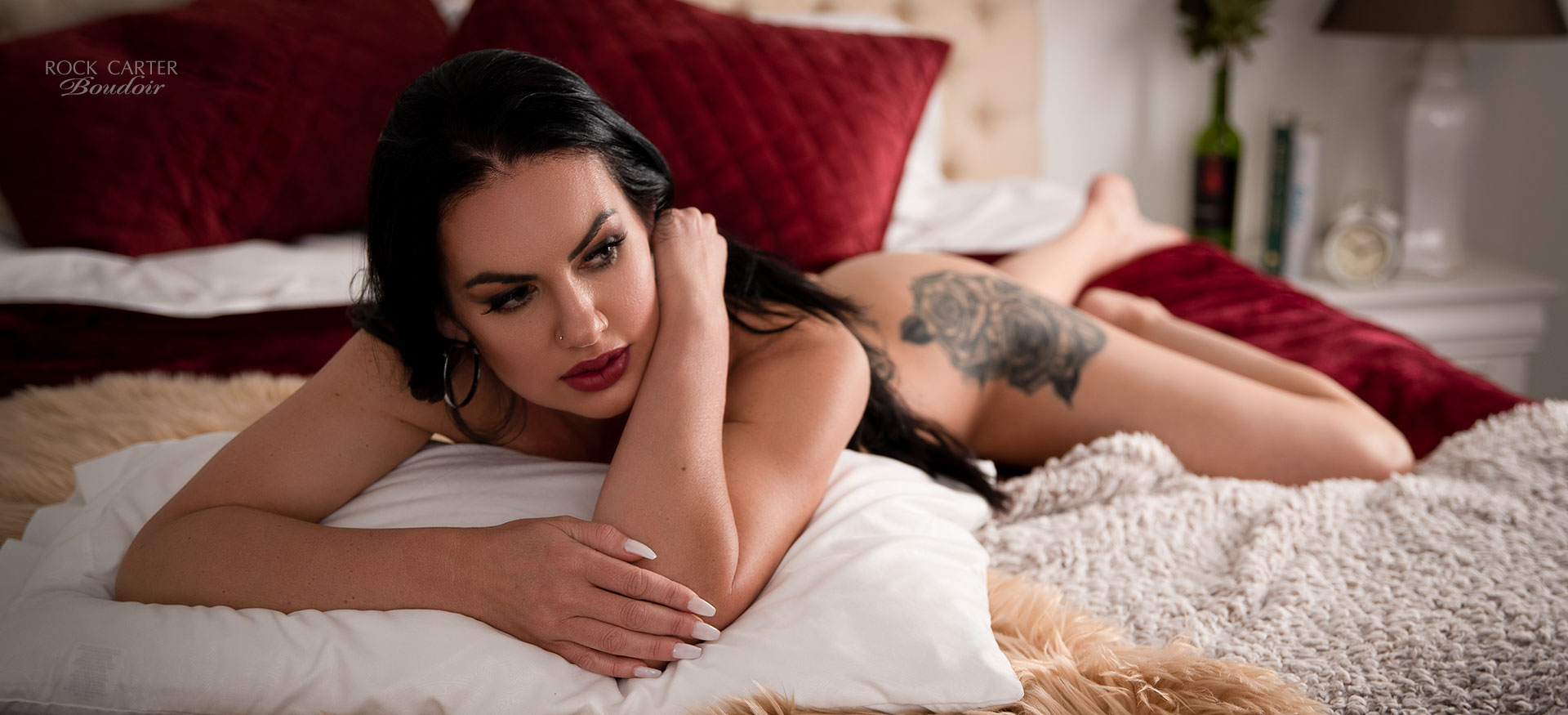 Want an amazing boudoir experience but don't want to do it by yourself?
We have a solution for you!


You can split your "Premium" or "Posh"
Boudoir Photoshoot Package
with a friend! This limited time special promotion allows you to have your boudoir portrait session without the fear of doing it alone! You will also save over $200.00 on the cost of doing individual shoots!
This can be a perfect "
Girls' Day Out
" for those that don't have the schedule for late night activities. Book an early boudoir shoot with a close girlfriend and maybe finish the day with brunch where you all can chat about your boudoir experience!
"Life begins at the end of your comfort zone"…
There are times when we all just need to get out of our comfort zone and do something that we never thought we would do. A boudoir photo session with your closest girlfriend in a safe and controlled environment is a great way break your shell and empower yourself in the process.
So grab your heels, some lingerie, your close friend and book your boudoir session today!!