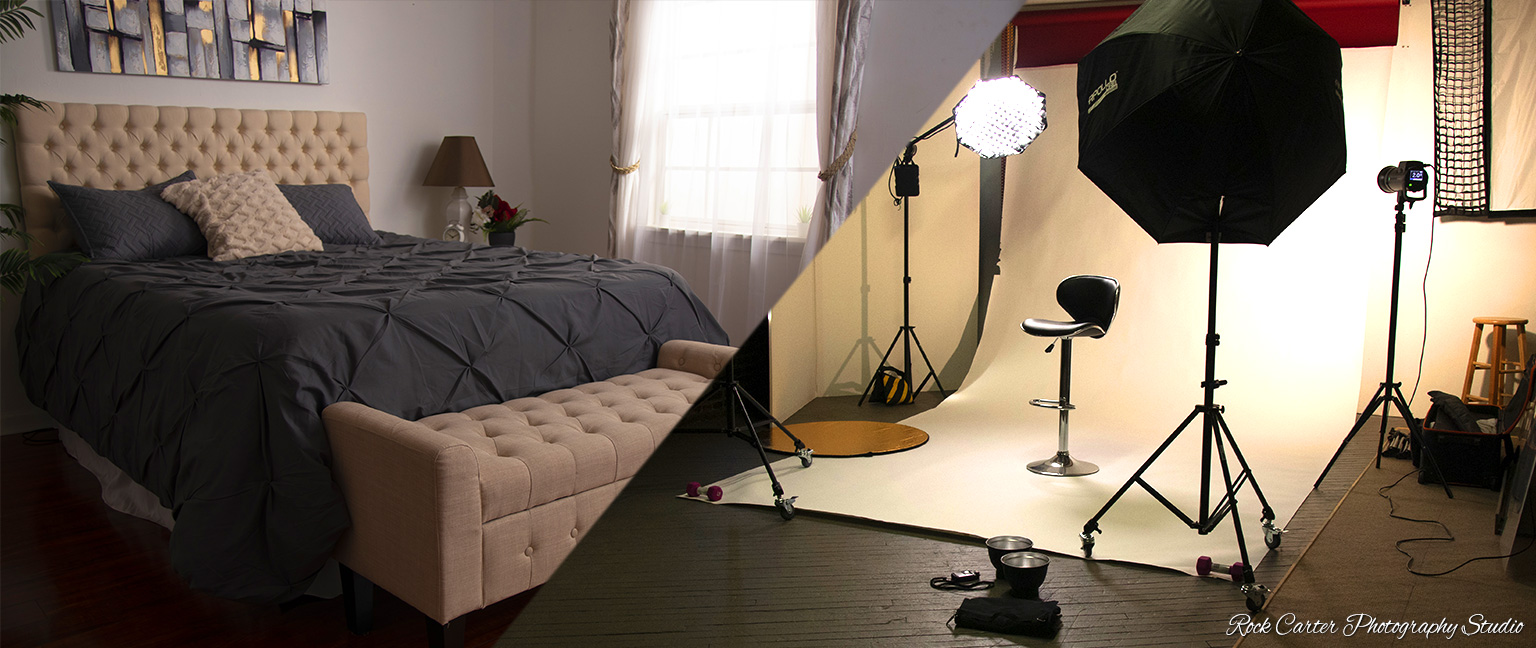 The Rock Carter Photography Studio is located in Southeast Baltimore (Greektown) just minutes away from I-95 and I-895. My studio is tucked away inside of the historic "Crown Industrial Park", which has been a home to painters, sSculptors, filmmakers, photographers and other creatives since 1972!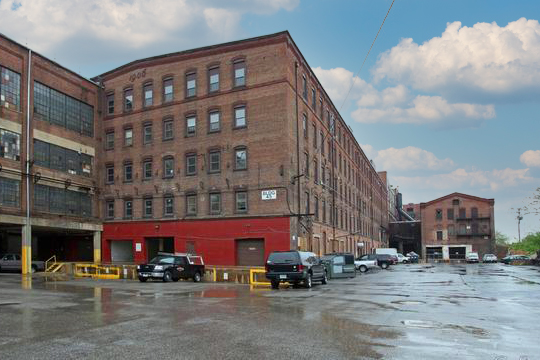 The industrial park was built over 100 years ago (back in 1906) and has undergone many recent renovations, but it still retains so much of its early 20th century industrial character! Even though my photography studio is beautifully renovated and modernized, the trip through the building to my studio door is like a little walk-through time. I am happy to give you the tour!
Our facility has a private parking lot with ample free parking right outside of the building. We are also a stone's throw away from lots of great restaurants and shops and minutes away from Downtown Baltimore, Fells Point, Little Italy and Canton.
My private 5th floor studio set-up is spacious, yet cozy and beautiful with over 1200sq. ft. of creative space, including a client lounge area, makeup area, and two dedicated, fully equipped studios for shooting Boudoir, Fine-Art, Pin-Up, High Fashion, Glam, and much more! We also have a wide variety of props, decor, furniture and accessories at our fingertips to create limitless looks, scenes, and moods for your images. This versatility is especially great for albums, calendars, and modeling portfolios!
Your privacy, safety, and comfort are always kept at the highest priority.
Since my studio is 100% dedicated to female portraiture and we are geared exclusively for boudoir and fine-art work, I bring in clients by appointment only and I have an all-female studio staff for your optimal comfort. My goal is to provide a relaxing atmosphere that allows you to let your hair down and embrace your inner Goddess!!
FRONT – (The Boudoir Studio)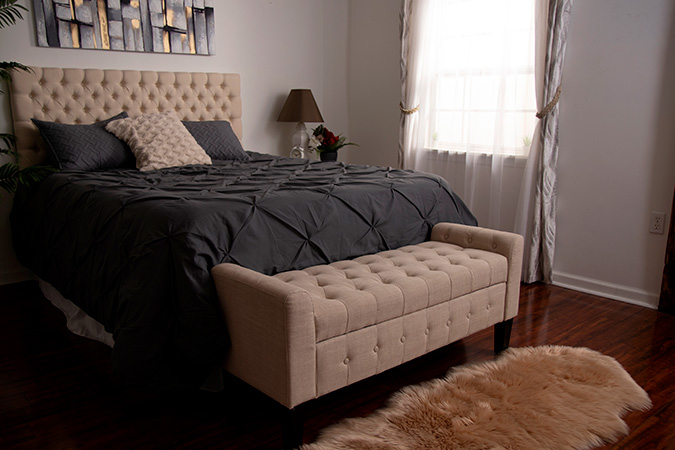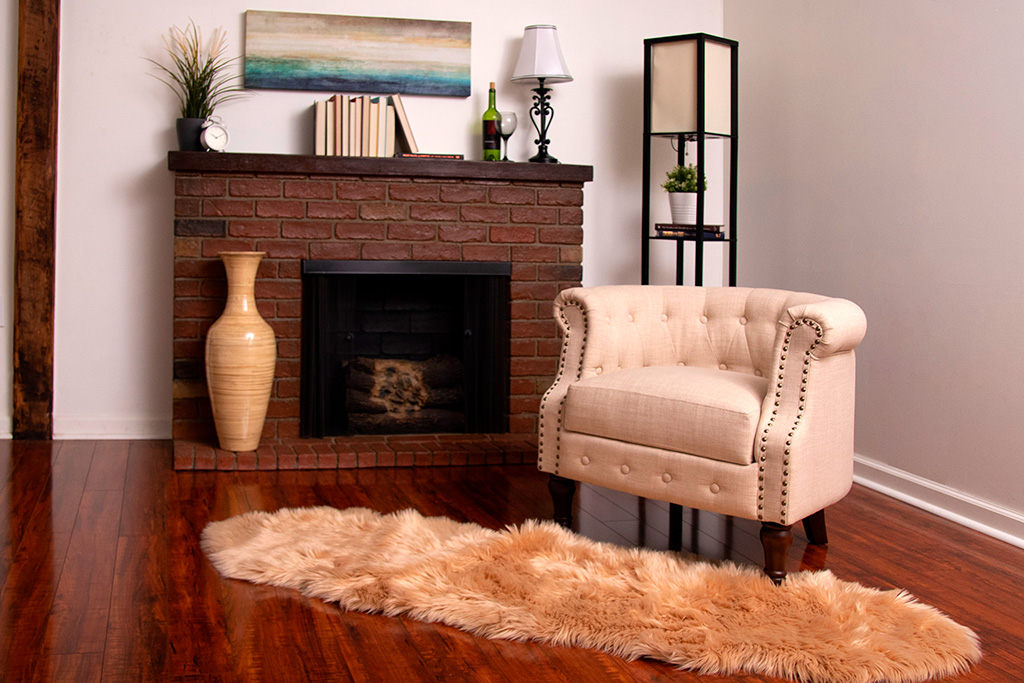 The boudoir studio has a cozy bedroom vibe with clean white walls, a beautiful shiny hardwood floor for reflective lighting, a fireplace, chandelier and lots of furniture, props, and decorations to create countless looks for your images.
This part of the studio also has a custom-built bedroom window that allows me to control 100% of the light that comes through it!
That's right… you get the look of natural window light but it's made by me!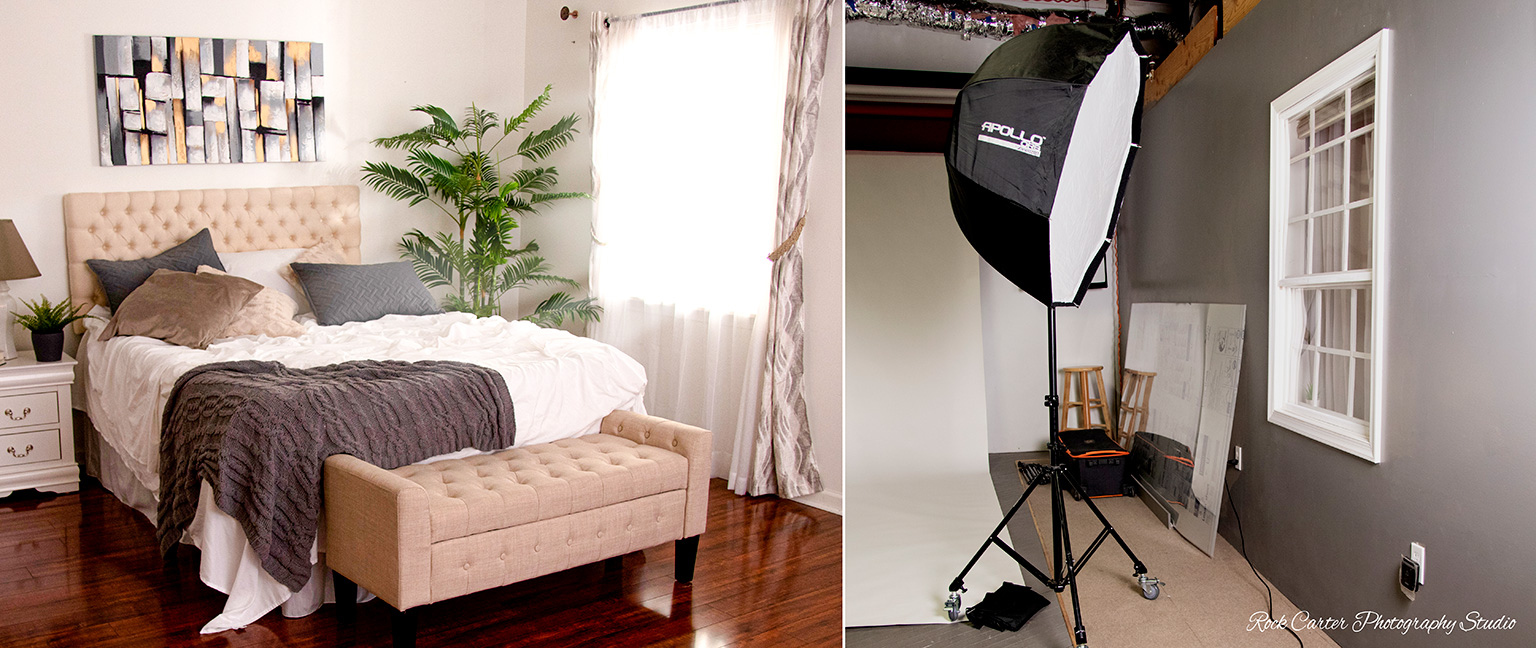 WHY IS THIS A BIG DEAL?
Convenience! You can have beautiful daylight, moonlight, or sunset in your boudoir images no matter what time of day that you book your shoot!
I can switch your window lighting on-demand. You won't have to wait for a sunny day to get beautiful daylight window portraits and you don't have to wait until evening time to get those "moody" sunset or moonlit bedroom shots!
ARTIFICIAL WINDOW LIGHT EXAMPLES
Using sophisticated lighting techniques, my custom-built bedroom window allows me to create any type of natural looking window light at any time! Also, the outside of the window doesn't have public view, so your privacy isn't compromised when shooting lingerie or semi-nude portraits in front of the window. How great is that?!!
REAR – (The Fine-Art, Backdrop Studio)
With Fine-Art photography, a single subject against a plain background will stand out much better and make a stronger impression.
The Fine-Art area of my studio is spacious and offers a wide variety of solid color background possibilities that leave more focus on you in your images! The space allows for elaborate sets to create many different looks including Fine Art images, Bodyscape Art, High Key & Low-Key Lighting Photos, Pin-Up, Editorial Work, Headshots and much more!
Some of the benefits of shooting here include a quick-change backdrop system with various different color options, a solid white wall for dramatic B&W portraits, brick walls, and also a painted rustic wood floor that looks great in moody fine-art photos.
HERE ARE SOME REAR STUDIO EXAMPLES
STUDIO ADDRESS
4401 Fait Avenue, Baltimore, MD 21224 (Building 45, Suite 45-5i).
Building 45 is located at the end of Fait Avenue, across the railroad tracks, and to the right after you enter the gate.
TAKE A VIRTUAL TOUR OF THE ROCK CARTER STUDIO BY BROWSING THE IMAGES BELOW
<! END SUBPAGE CONTENT CONTAINER>