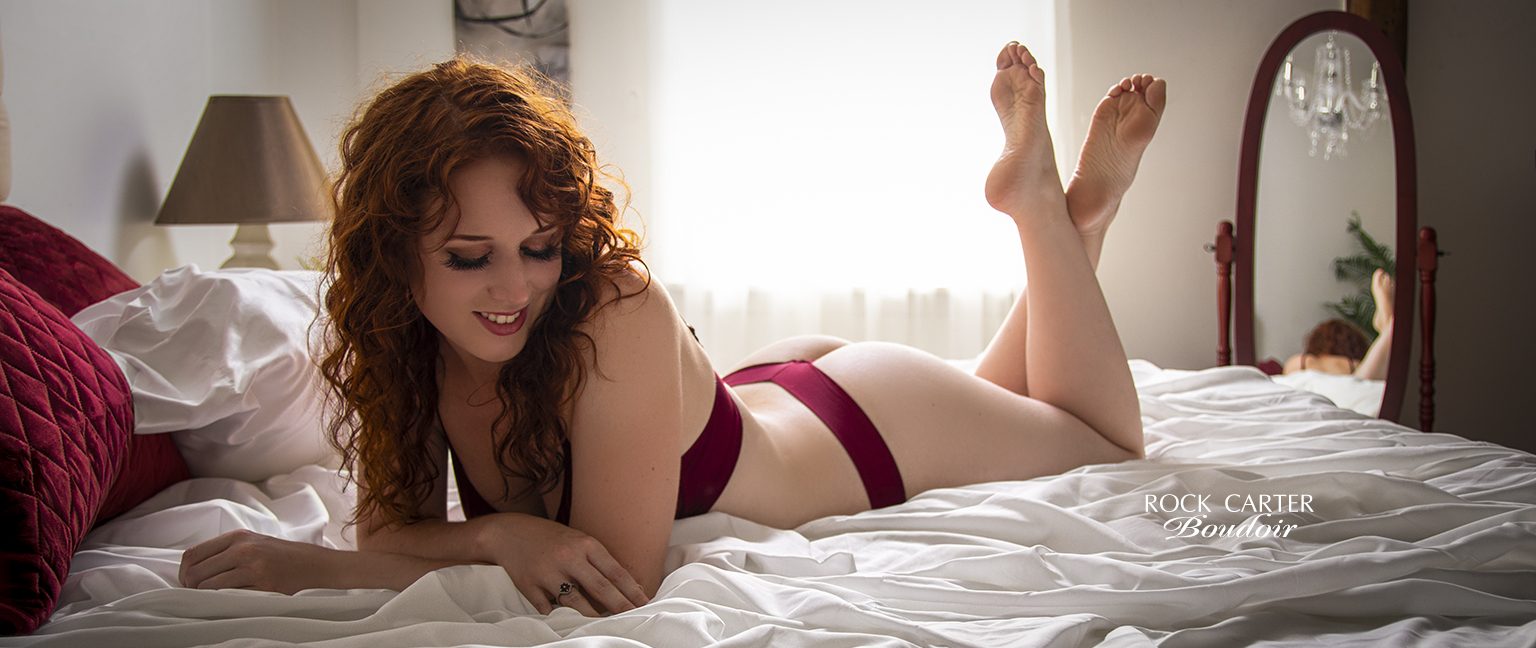 If you are looking into possibly having a boudoir photoshoot, you may be nervous about it and probably have a ton of questions about the process. I can assure you that nearly 100% of the women I have worked with have found their boudoir experience to be far less scary and intimidating than they imagined.

Below is a brief overview on what you can expect from a boudoir experience with us…
The Phone Consultation – Your Questions Answered
This is where, I will talk to you about the process with you and address any questions or concerns that you may have.
Scheduling – Let's Get You Booked!
This is where you say, "
I'm all in, let's get it done
"! I will get your photoshoot session on my calendar and shortly after that you will receive a welcome packet by email including a Shoot Prep Guide that will help you prepare for your session!
Your Big Day! – Let's Shoot!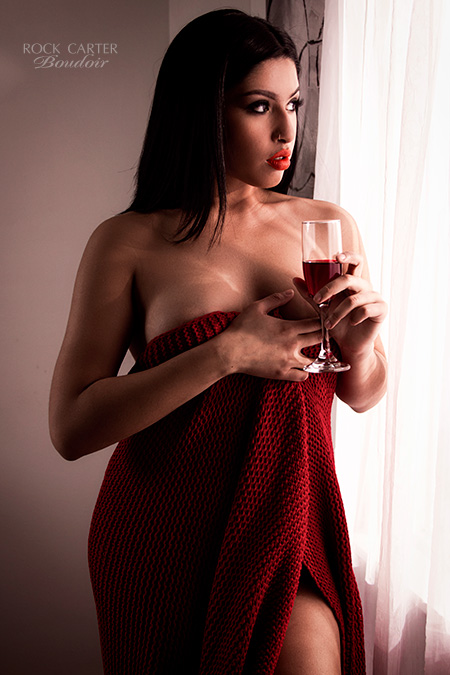 You will have your makeup done by one of my fabulous, friendly stylists, you quickly find yourself relaxed and comfortable, feeling gorgeous and camera-ready.
Throughout your entire photoshoot, I will provide you with expert coaching on your posing and facial expressions
, paying close attention to detail. You'll leave the studio that day feeling celebrated and empowered, guaranteed!
Your Reveal Appointment – Look at how awesome you are!
About 1-2 weeks after your boudoir session, you will have your reveal/ordering session. This is where you get to choose your favorite images and make your product purchases so that we can create some beautiful
art pieces
for you!
Your Products Arrive! – Love At First Sight!
A few weeks after your reveal/ordering session, you will get to see all of those beautiful things you purchased for yourself! You are going to leave with your products, feeling empowered and more confident!