" I had never done anything like this before so I was nervous about the process and, to be completely honest, I was nervous about working one-on-one shooting sexy photos with a man I didn't know . None of those worries continued once we got started. Rock was respectful and patient. He made me feel very comfortable and way more beautiful than I thought possible. Also, he did it without being creepy! LOL.

The process of shooting Boudoir was really cool! It's like being behind the scenes at America's Next Top model or something. Rock was so patient with me and understanding of the fact that I had no prior experience with any of this. He also has an awesome studio and his lighting techniques are one of my favorite things. He has wonderful ideas, gives great feedback while shooting and I appreciate how he took the time to explain what the light scenarios were going to do as he was setting them up!

I have appreciated the new perspective I have on myself and my body. "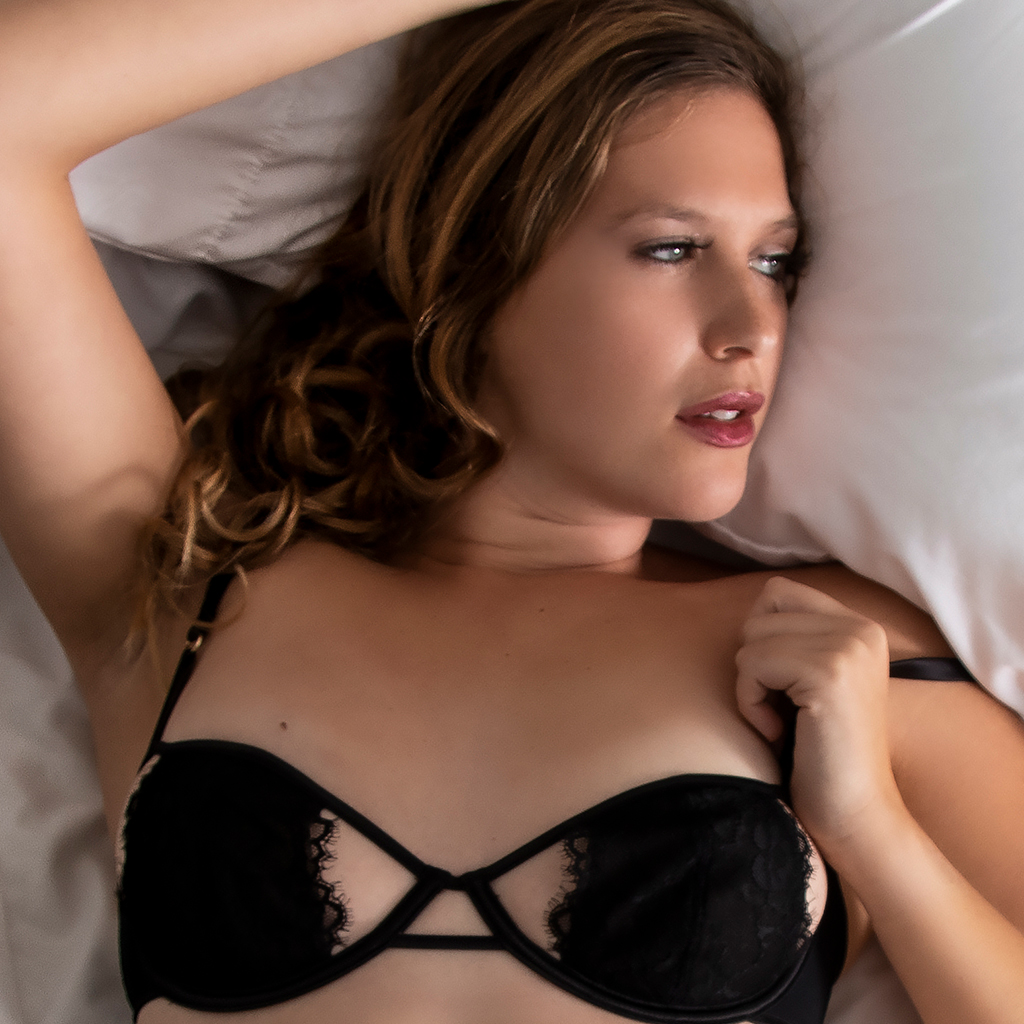 Mandi Wilson |
"Before the photo shoot, I was very worried about being in an environment that was uncomfortable and/or unsettling but I was happy to see that the studio was extremely clean and well maintained. I have done photo shoots before where there was minimal instruction so I was very pleased at the help I received from Rock Carter with modeling poses, techniques, and ideas. My photo shoot with you all was a very empowering experience and I would highly recommend you!"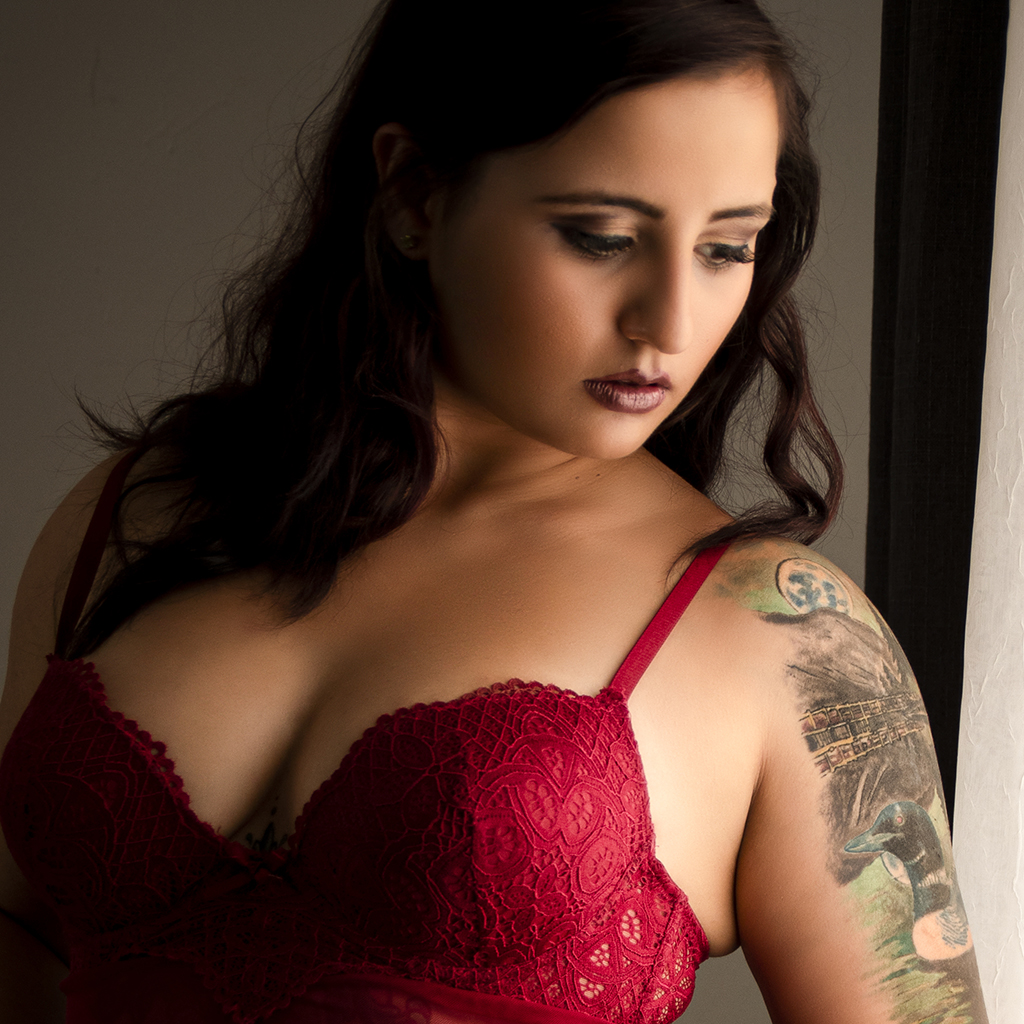 Mora Gold |
"I see that beauty comes in every body type, whatever shape and size. My body has gotten me through the most difficult times of my life and fought for its life even when I did not want to. Our body is our home and we only have one.

Thank you Rock Carter! I Loved this shoot. It made me feel empowered and beautiful. You were amazing to work with and shoot with!"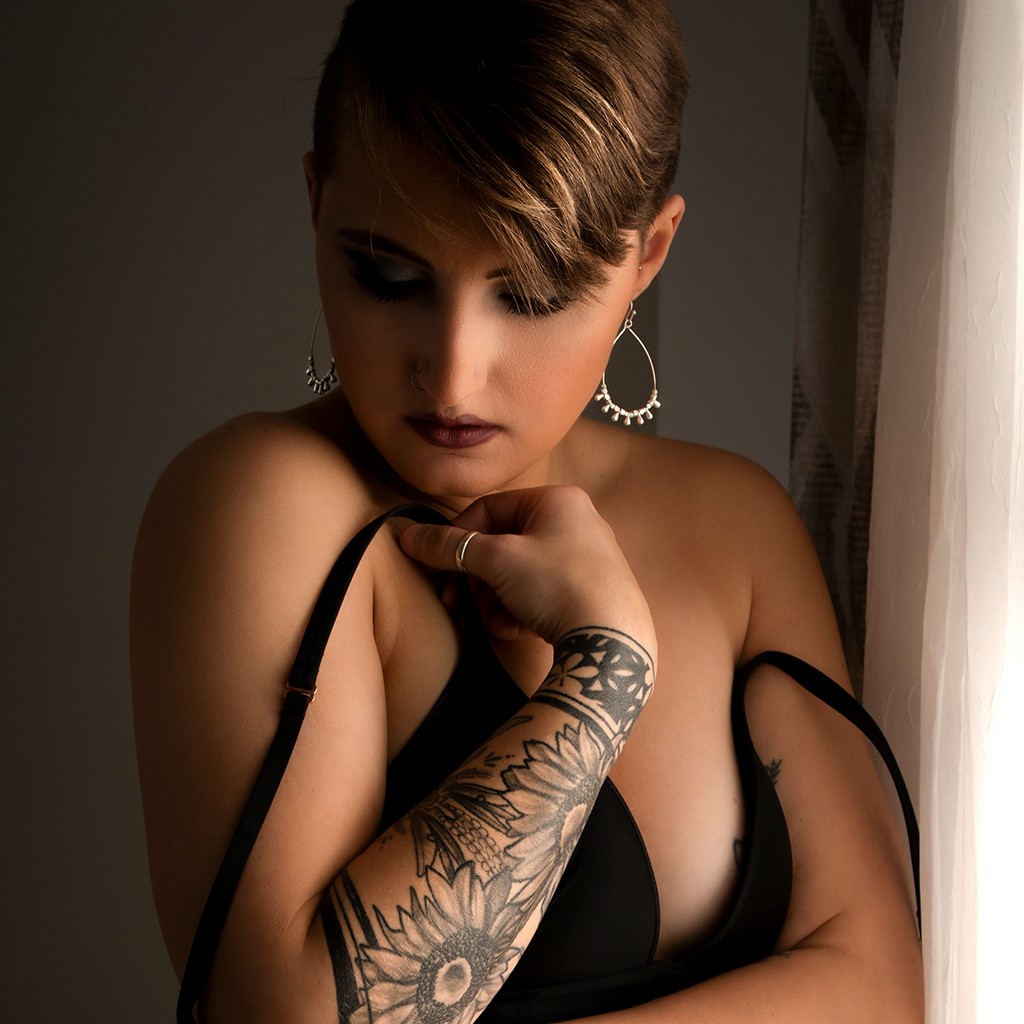 Hannah Thomas |
"I always have mild concerns when working with photographers that I don't know but those were put to rest easily since I was permitted to bring an escort with me to the shoot. Rock Carter is a professional and very easy to work with. He is always aware of your comfort level and he communicates quickly and professionally in response to any questions that you may have. He was excellent at giving direction in regards to posing and kept a fun atmosphere.

I liked that I was able to look at pictures after the shoot and I received my retouched images in a timely manner. The set was beautiful and the shoot was organized with precautions set in place for Covid-19."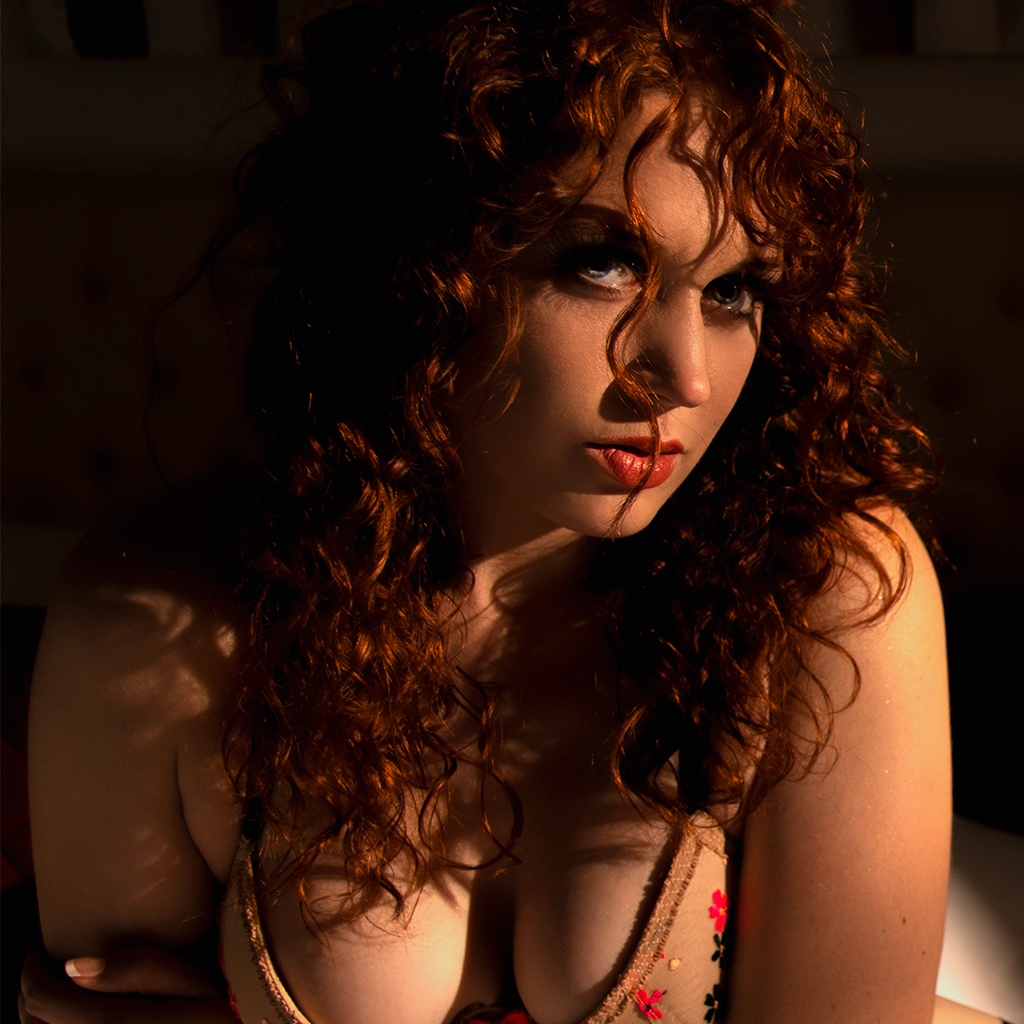 Gretchen Settle |
Freelance Model
"It was very educational and fun working with Rock. I appreciate the time he takes to help you to develop your craft and how technical he his to get you to understand the overall vision. I can see us doing plenty of other shoots in the near/far future."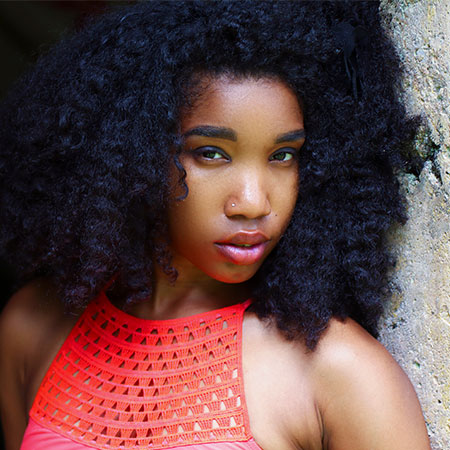 Krystal Yizar |
Aspiring Model
"Rock is an amazing photographer and produces outstanding photos! He is very professional, personable and gives great direction for shots!"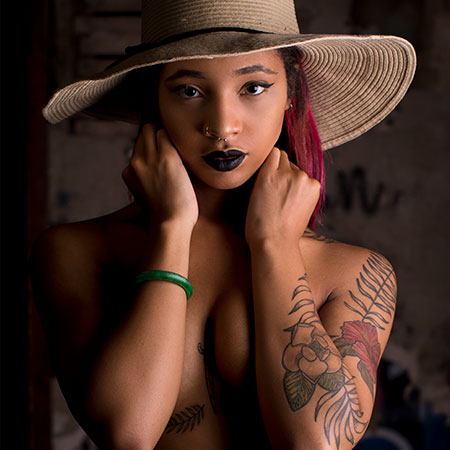 Mickey Liu |
"Rock instantly made me feel comfortable once I met him! It was my first time doing a photoshoot and its was a great experience. He always made sure I was comfortable and safe with my surroundings. I can't wait to shoot with him again!"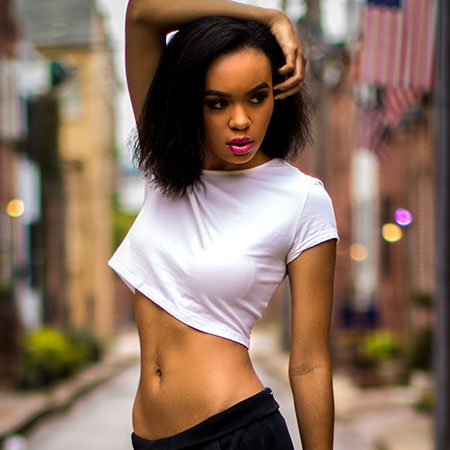 Angel Dao |
Freelance Model
"Rock is hands down my favorite photographer ever! He gives great direction and is super patient. He makes it a point to not only make the model comfortable but also safe because you never know what you'll run into in Baltimore when shooting On-Location. Also, the photos come out absolutely amazing!"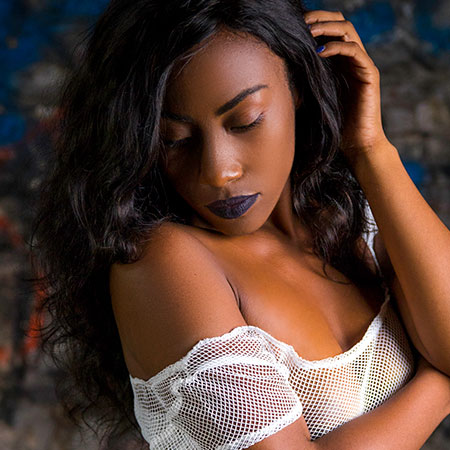 Tiara Francesca |
Freelance Model