If you're ready to book your boudoir session or have additional questions, I'd love to hear from you!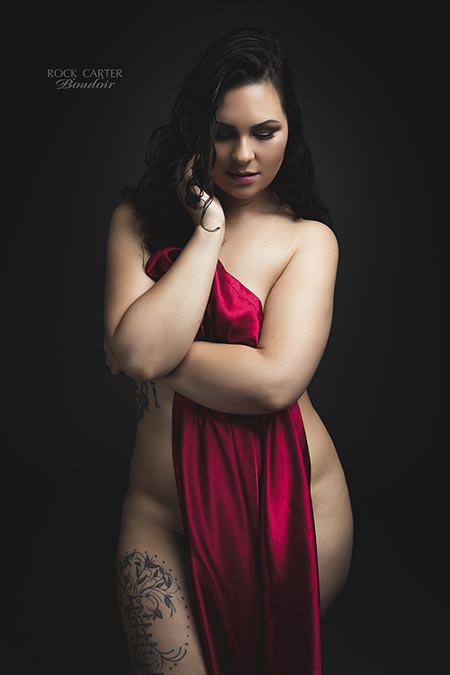 My calendar books up quite quickly, especially during peak periods, so I usually advise scheduling your consultation and booking at least 2-6 weeks in advance of your desired shoot date.
A 50% session retainer is required to reserve your session. The remaining balance will be due upon arrival on the day of your session (before your session begins).
OK! Now let's get you booked for the best Boudoir Photoshoot experience ever!
To get started with booking your boudoir session, please complete the contact form below. Someone will be in contact with you within 24 to 48 hours after it is received.