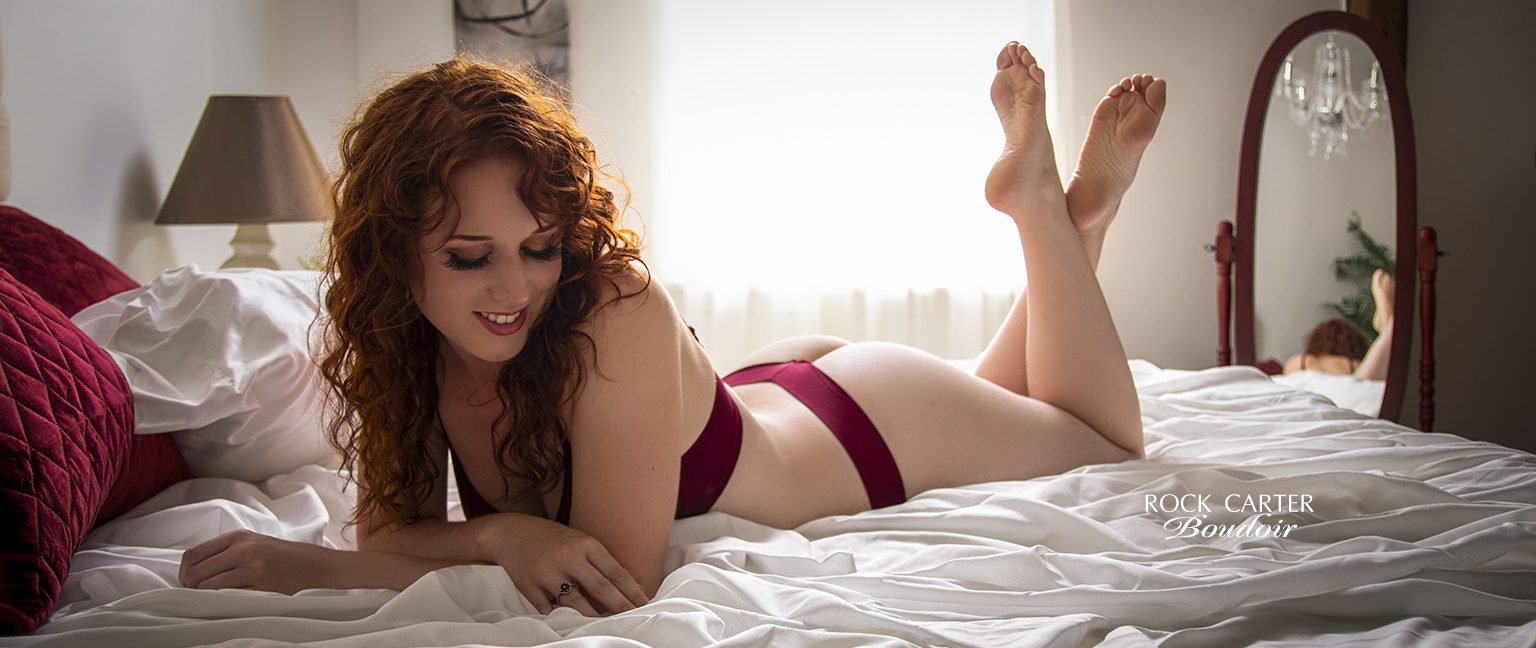 Book one of our Black Friday Specials and save big on the experience of a lifetime!
** Sale starts Friday at Midnight and ends Cyber Monday.**
Only 12 spots available so don't miss out on this amazing deal! Buy your spot now, choose your date later.
Having a boudoir experience is an awesome way to gain confidence and increase self-love. You are beautiful just as you are, and we can show you! No matter your age, size, or body type, these sessions can, and will, empower you. You will see yourself in a whole new light and love yourself in a whole new way! Unleash the goddess inside of you that is dying to get out! See why everyone loves this so much!


You deserve this, so treat yourself!
What are the best studio sets for you? Let's figure it out…
FRONT – (The Boudoir Studio)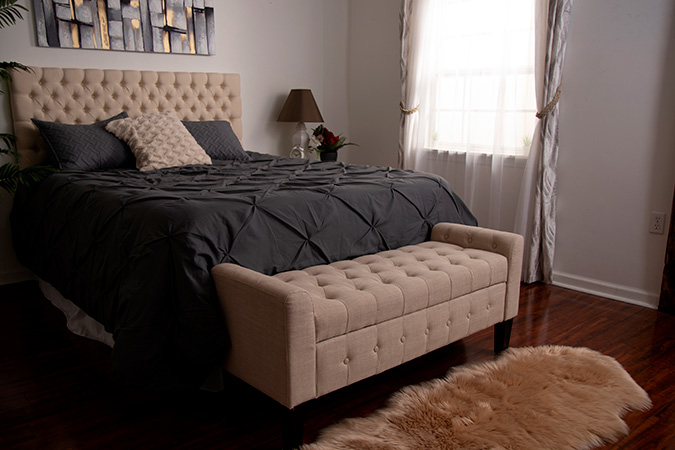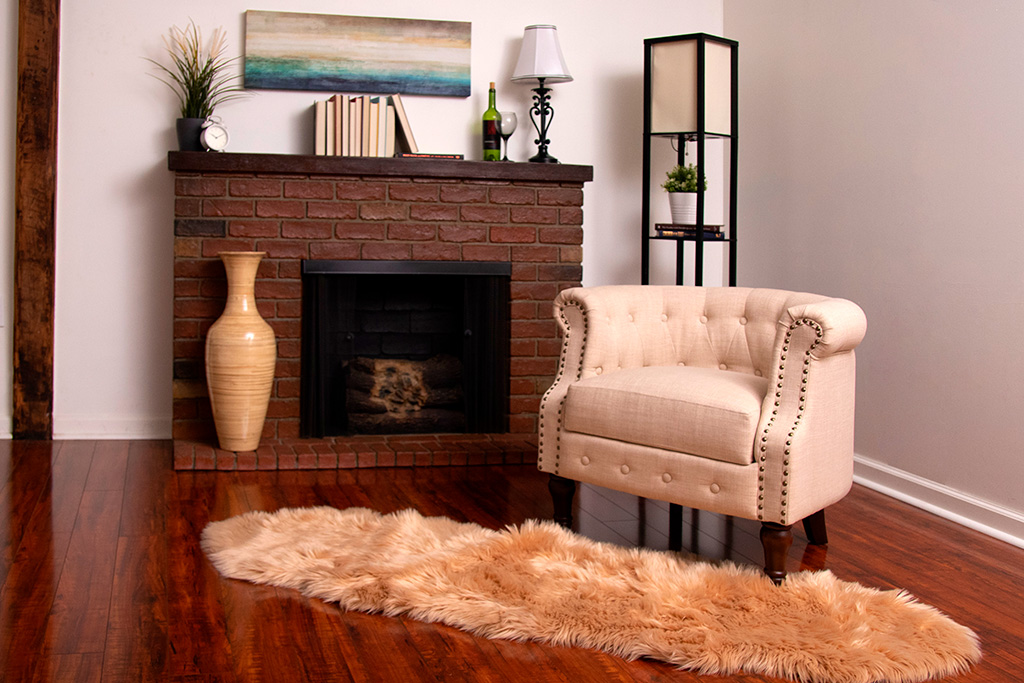 The boudoir studio has a cozy bedroom vibe with clean white walls, a beautiful shiny hardwood floor for reflective lighting, a fireplace, chandelier and lots of furniture, props, and decorations to create countless looks for your images.
This part of the studio also has a custom-built bedroom window that allows me to control 100% of the light that comes through it!
That's right… you get the look of natural window light but it's made by me!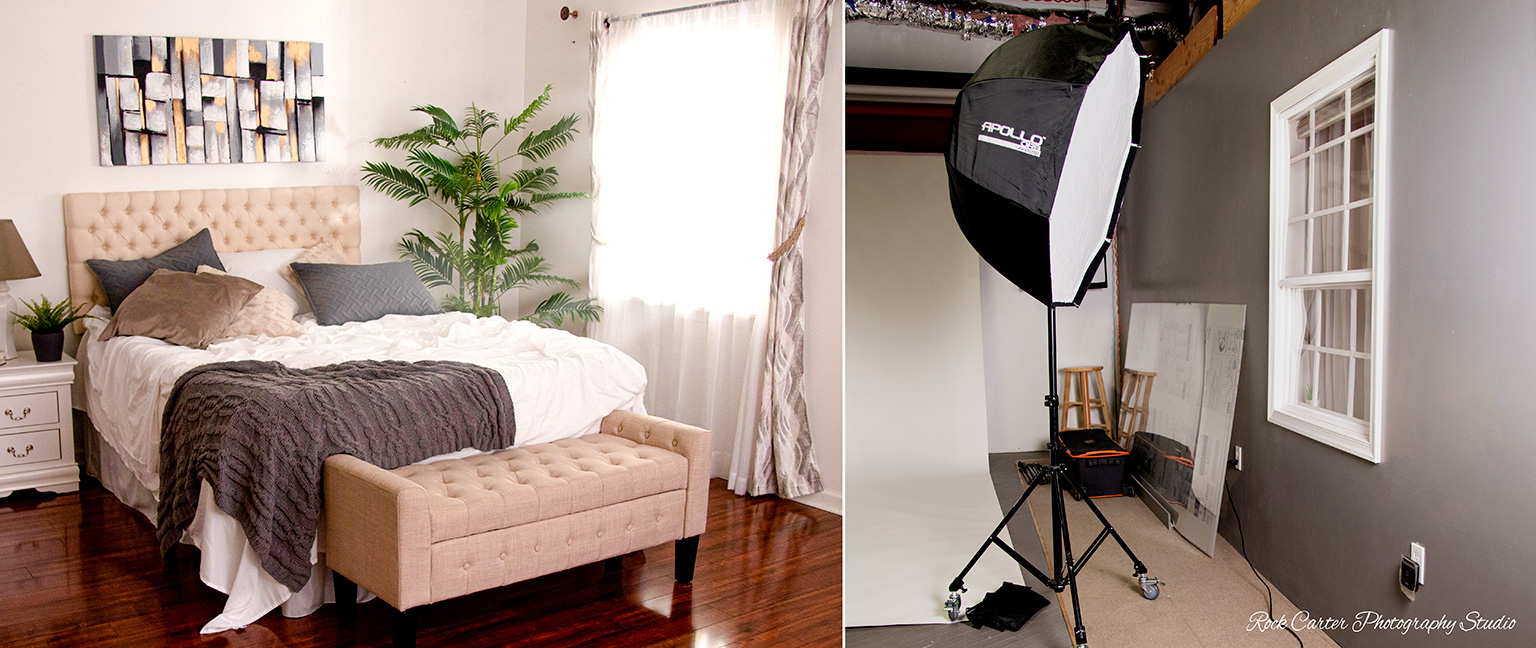 WHY IS THIS A BIG DEAL?
Convenience! You can have beautiful daylight, moonlight, or sunset in your boudoir images no matter what time of day that you book your shoot!
I can switch your window lighting on-demand. You won't have to wait for a sunny day to get beautiful daylight window portraits and you don't have to wait until evening time to get those "moody" sunset or moonlit bedroom shots!
ARTIFICIAL WINDOW LIGHT EXAMPLES
Using sophisticated lighting techniques, my custom-built bedroom window allows me to create any type of natural looking window light at any time! Also, the outside of the window doesn't have public view, so your privacy isn't compromised when shooting lingerie or semi-nude portraits in front of the window. How great is that?!!
REAR – (The Fine-Art, Backdrop Studio)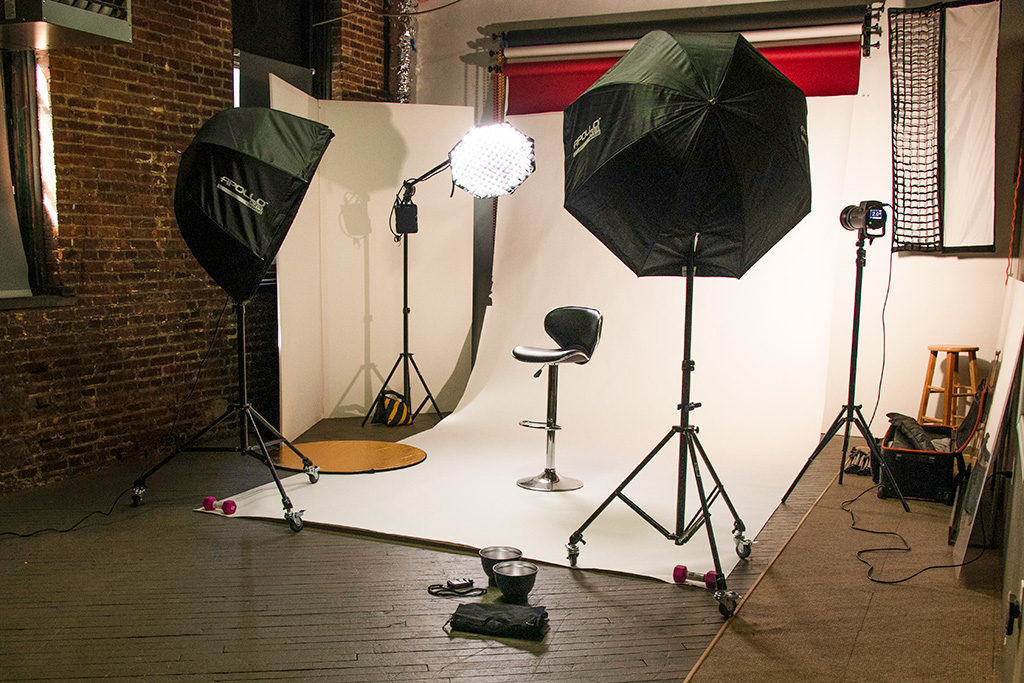 With Fine-Art photography, a single subject against a plain background will stand out much better and make a stronger impression.
The Fine-Art area of my studio is spacious and offers a wide variety of solid color background possibilities that leave more focus on you in your images! The space allows for elaborate sets to create many different looks including Fine Art images, Bodyscape Art, High Key & Low-Key Lighting Photos, Pin-Up, Editorial Work, Headshots and much more!
Some of the benefits of shooting here include a quick-change backdrop system with various different color options, a solid white wall for dramatic B&W portraits, brick walls, and also a painted rustic wood floor that looks great in moody fine-art photos.
HERE ARE SOME REAR STUDIO EXAMPLES
<! End Subpage Content Container>